Engineering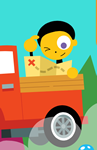 Kart Kingdom
A collection games that teach about systems.

Bob the Builder Games
Help Bob find the right pieces to fix , match his tools in his toolbox and more.
Roly's Game
Design a track to help Roly get back to Kipper.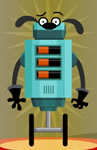 Robot Rover
Design a robot rover to help pick up items needed for the Fetch show.

Down the Tubs
The Odd Squad tube system is broken help fix it and get the tube system up and running.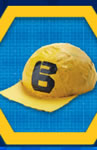 Bob the Builder Activities
Activites and projects that build confidence, here are some blueprints for fun.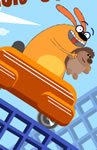 Whoahler Coaster
Build a roller coaster for Fetch to ride.



Gabriela's Balancing Act
Balance the lever.