Early Childhood Professional
Professional Development
Professional Organizations
Research
Developmental Screenings
Current News Topics

What to look for in a high-quality preschool | Deseret News
When enrolling a child in preschool, there are multiple factors to consider to ensure the best early learning experience possible.

New York Times Articles: Preschool Topics
News about preschool education, including commentary and archival articles published in The New York Times.

Beyond 'turn it off': How to advise families on media use
Research-based AAP guidelines that promote positive media use and discourage potentially harmful use.
Blogs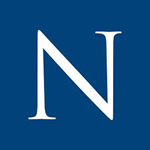 Preschool Matters ... Today
The official blog of the National Institute for Early Education looks at today's preschool issues in the context of research, policy implications, and practice.

In the Classroom with Peep
Head Start teacher Denise Nelson blogs about using the Peep Explorer's Guide with her students in Worcester, Massachusetts.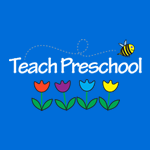 Teach Preschool
Teach Preschool promotes excellence in early childhood education professional development and practice.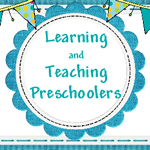 Learning and Teaching Preschoolers
On Learning And Teaching With Preschoolers goal is to spark the interest and nurture the minds of children, parents, and teachers.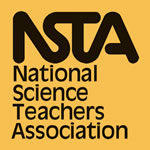 Preschool STEM
National Science Teachers Association discusses science, technology, engineering, and math-(STEM) for Preschool children.

Lovely Commotion!
An Early learning blog with ideas for early learning activities and lessons.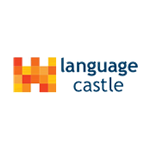 Language Castle
An Early Learning blog focused on Dual Language Learning.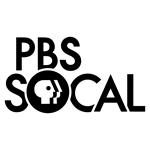 PBS SoCaL Education Blog
An education blog that includes early learning tips and ideas and lessons.
U.S. Dept. of Health & Human Services