Early Childhood Professional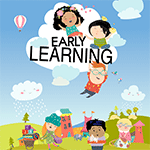 Early Childhood Standards
The purpose of the Utah Early Childhood Core Standards is to help public preschools make informed decisions regarding curriculum in order to prepare children for kindergarten. The standards may also serve as an optional resource for families and other educators in the community.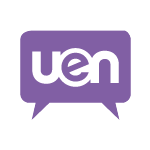 UEN's Early Childhood Critical Issues Series
This community collaboration aims to provide Utah audiences a multi-platform opportunity to understand community issues around early childhood education across the state.



Professional Development
Research
Developmental Screenings
Blogs