Characters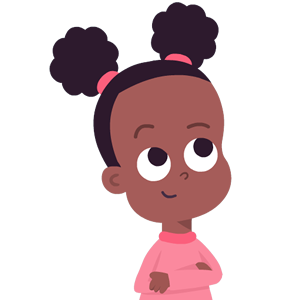 YANA
She's a 6-year-old girl with a wild imagination, boundless enthusiasm, and a "make it happen" attitude. Where will her curiosity take her next?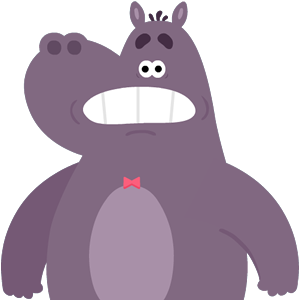 EGBERT
Yeah, he's goofy and oafish, but he sure is loveable. When facing a challenge Egbert often settles for the easy answer, keeping Yana on her toes.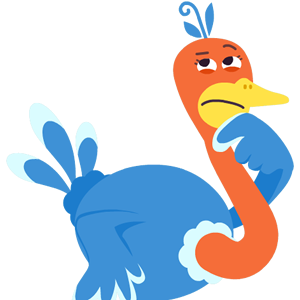 IZZIE
This brainy ostrich knows just when to poke her beak into the action and ask the right questions to help Yana & Egbert reason like scientists.