Technology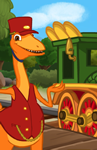 Rail Rally
Pick the engine you want to race in the rally.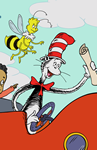 Beehive and Seek
The Thinga-ma-jigger shrinks to bee-size for this honey of a hide-and-seek game.

Sean's Rescue Quest
Help Sean rescue the roover.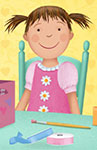 Pinkatastic Stickers
Decorate a picture with stickers with Pinkalicious and Peter.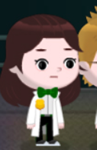 Code Breaker
Can you crack the code? Follow clues and identify repeating number patterns.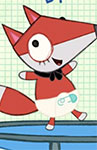 Baby Fox's Big Machine
Help baby Fox finish his big machine.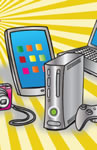 Find the Technology
Develop computer-related vocabulary through two different activities.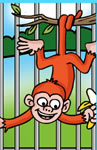 Keyboarding Zoo
Learn where the keys are on a keyboard.