Science

Crystals Rule
Help May by using different items to measure stones in her stone collection.

Dinosaur Dive
Fill up the swimming hole with water by choosing the right sized dinosaur.

Field Guide
Find out about different Dinosaurs from the field guide at the Dinosaur Train site.

Scrub-a-Dub
Wash the animals so they are sparkly clean.

Going to the Closet!
Join Zoboo on two different animal adventures!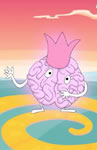 How the Body Works
Choose a body part to watch Movies and do activities to learn how it the body works.

How to Be An Inventor
Helen tries to create a doggy dish invention for Martha and Skits.

I want to be a Scientist
Help Gabriella find the tools for each different scientist.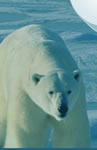 Living on Ice
Put the pictures in order and then learn more about the story through a video.

Mindy's Constellation Exploration
Discover the constellations and learn about their history.

Now You See Me, Now You Don't
Find the animals that are using camouflage.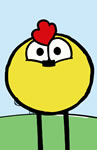 Peep and the Big Wide World
Innovative, interactive science games for preschoolers.
Super Cleaner Upper
Help Cat in the Hat decide what needs to be recycled or put in the compost.

Weather Surprise
Help Gerald match the correct items in the environment with the right temperature.

Super Inventions
Learn about how animals inspired super inventions.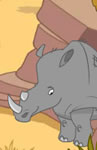 Wild Habitat
Choose a habitat and find out about the animals and plants that live there.