Engineering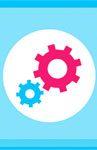 Engineering Games
Engineering games for preschoolers.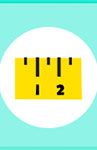 Measurement Games
Measurement games for preschoolers.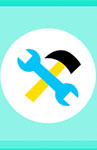 Create Games
Create games for preschoolers.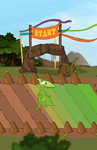 Air Show
Help the dinosaurs fly and glide to victory.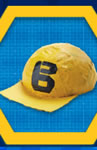 Bob the Builder Activities
Activites and projects that build confidence, here are some blueprints for fun.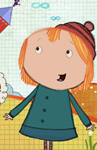 Chicken Blast-Off
Use your powers of geometry to pick a space ship-shape that will fit the passengers.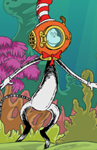 Deep Sea Follow Me
Find just the right reef homes for Gari and his fish friends.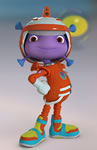 Floogals Maze Adventure
Find the spaceship and help the Floogals get home to earn all the badges!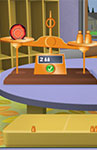 Pan Balance
Weigh the rocks using the pan balance.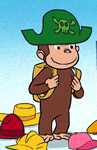 Hat Grab
George is curious: which color hat is the most popular at the airport?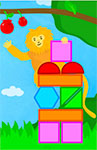 Tami's Tower
Help Tami reach the delicious fruit by building a tower. But watch out! Other animals can cause Tami's tower to topple over.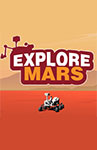 Explore Mars
Always wanted to cruise around on the surface of another planet? Well, you're in luck! In Explore Mars, you will be driving a rover on Mars and collecting information about Martian rocks.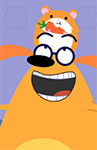 Hamster Run
Help the hamsters get to the carrots by building a ramp.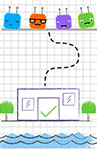 Don't Flood the Fidgits!
Build a city for the Fidgits that will stay safe and dry during a flood.