Engineering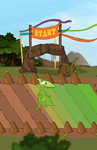 Air Show
Help the dinosaurs fly and glide to victory.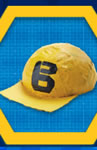 Bob the Builder Activities
Activites and projects that build confidence, here are some blueprints for fun.



Aviva's Powersuit Maker
Build your own creature powersuite.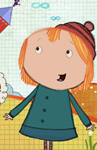 Chicken Blast-Off
Use your powers of geometry to pick a space ship-shape that will fit the passengers.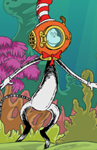 Deep Sea Follow Me
Find just the right reef homes for Gari and his fish friends.

Down the Tubs
The Odd Squad tube system is broken help fix it and get the tube system up and running.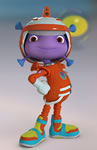 Floogals Maze Adventure
Find the spaceship and help the Floogals get home to earn all the badges!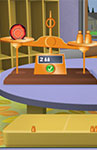 Pan Balance
Weigh the rocks using the pan balance.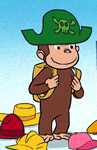 Hat Grab
George is curious: which color hat is the most popular at the airport?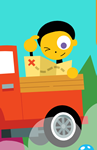 Kart Kingdom
A collection games that teach about systems.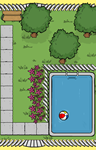 Map This and That
Preschoolers learn to read simple maps.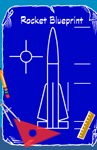 Rocket Builder
Use the plans to build your fleet of rockets.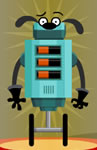 Robot Rover
Design a robot rover to help pick up items needed for the Fetch show.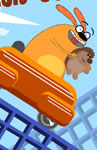 Whoahler Coaster
Build a roller coaster for Fetch to ride.