Play


Come play on Eleven Kids, a safe site for children with activities, games, videos, and coloring pages. Eleven Kids is a safe and exciting place for your kids to learn and is a gateway to the Web sites of your child's favorite programs and to PBS-sponsored game and video players. Come play!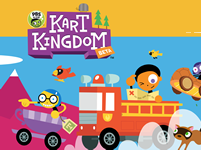 PBS KIDS Kart Kingdom features a collection of fun, curriculum-based games that help kids learn systems thinking skills.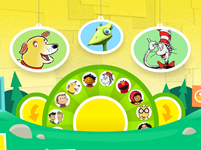 PBS KIDS is where kids can play educational games, watch videos and do activities with their favorite PBS character.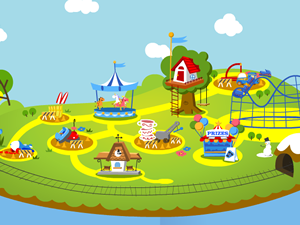 PBS KIDS Island is where kids can play free reading games and activities with their parents, teachers, and caregivers!